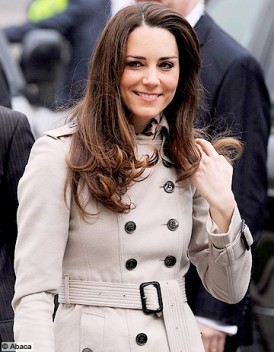 I like music , animals espeacelly the dogs !
I love dance , this is my favorite sport .
I love too the stars ! My favorite star is Birdy .
And I like Kate midleton .
My favorite color is Blue .
My best friend is Laurine , she is amazing .
I love kev adams too , he is beautiful men .
Bye bye see you tomorrow :)